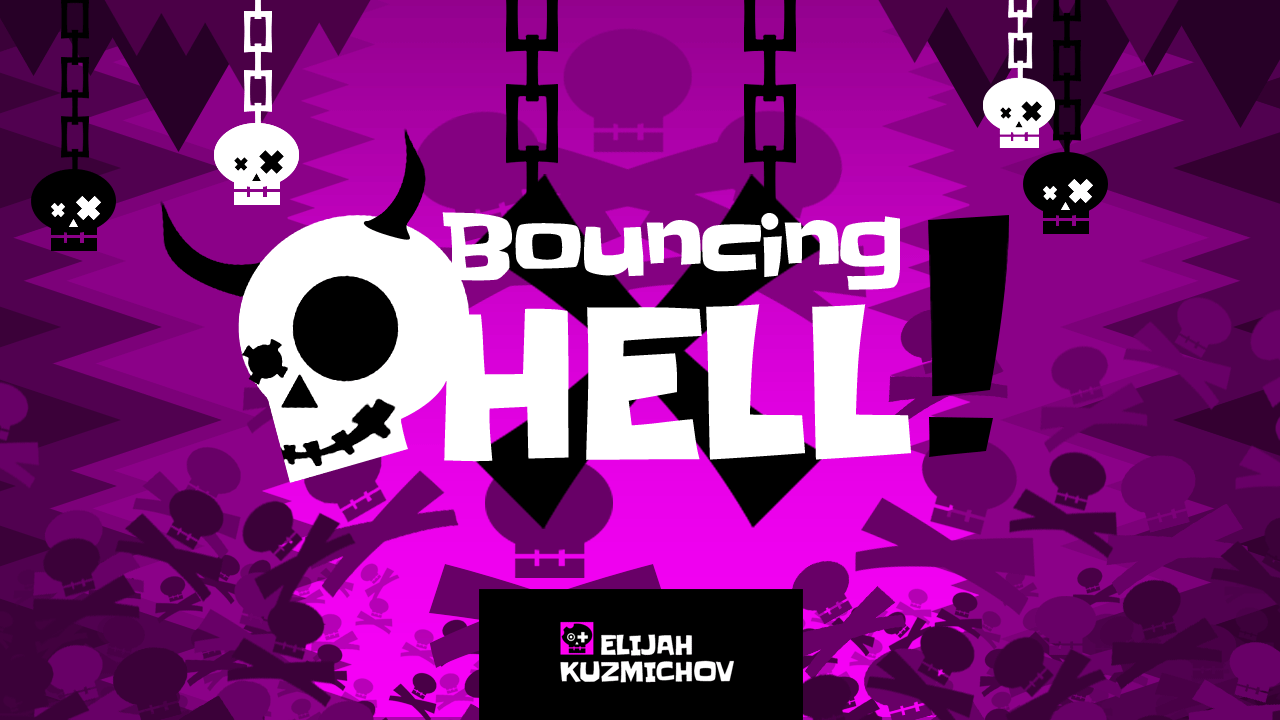 Bouncing Hell!
Comments
Log in with itch.io to leave a comment.
Pretty fun, nice art style.
Great game! Love the art, like to see what else you have planned.
Thank You very much for You review, super awesome cool! Thank You!
I like the game it's challenging and exciting. Music creates right atmosphere. There is potential.